Agordino Bike Guides
Luca e Nicola
AgordoMonte Civetta - Zoldo valley, Val Fiorentina, Agordino
Telephone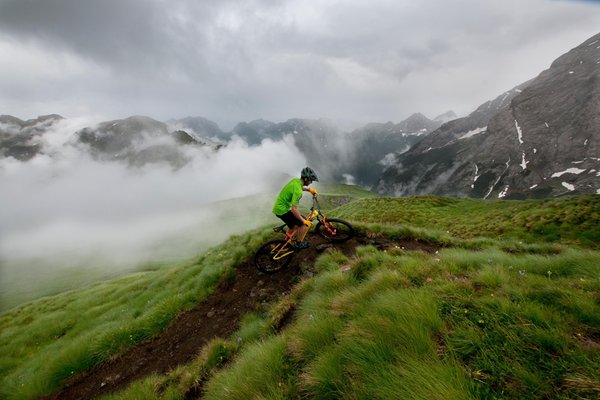 Agordino Bike Guide is a group of Mtb Guides Qualified by National Academy of Mountain Bike. The group grew up in the Dolomites and loves deeply this amazing land and its wonderful mountains.
Private and group tours in Mtb, E-Mtb and Road Bike and also Mtb Riding Technique courses for those who want approach the world of Mtb safety.
Reviews
This business activity has no reviews yet.
Write the first positive review, share your experience!

Write your review