Mountaineering school Catores
Ortisei / St. Ulrich - Piazza della ChiesaVal Gardena / Gröden, Dolomites, South Tyrol
Telephone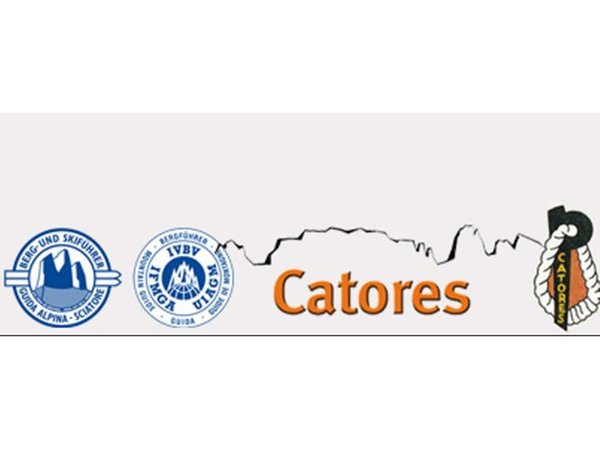 The legendary Catores of Val Gardena: 16 mountain guides
The Alpine School which has a long tradition

We, the alpine guides of the Alpine School Catores, are very lucky to guide and show our guests what we consider the most beautiful mountains in the world.
We hope that we can share also with you an unforgettable experience in this idyllic mountain landscape.

Reviews
This business activity has no reviews yet.
Write the first positive review, share your experience!

Write your review