Alpine farm Kaserill Alm
Fam. Mantinger
Valley Funes / Villnösser Tal - St. Magdalena - Alpe / Alm, 5Valle Isarco / Eisacktal, Alto Adige
Telephone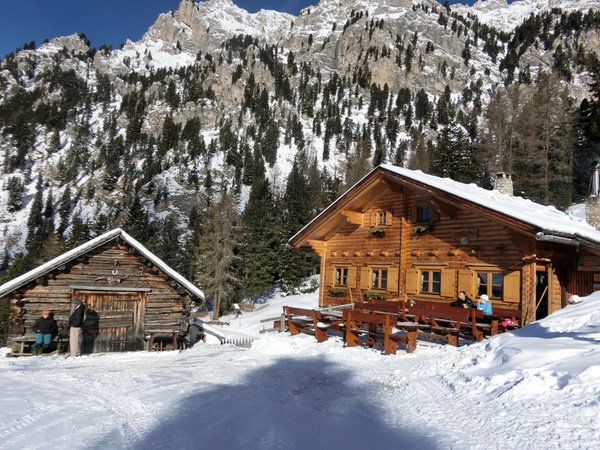 Kaserillalm offers delicious home-made South Tyrolean alpine Specialities, made from ingredients from the own farm. Visitors can enjoy dairy-tours - and cheese can be purchased.
Idyllic hiking destination for the entire family. Playground for children and relaxing sunbathing area.
Opening times: from June until mid-October.
Location: 45 minutes walk from Zanseralm.