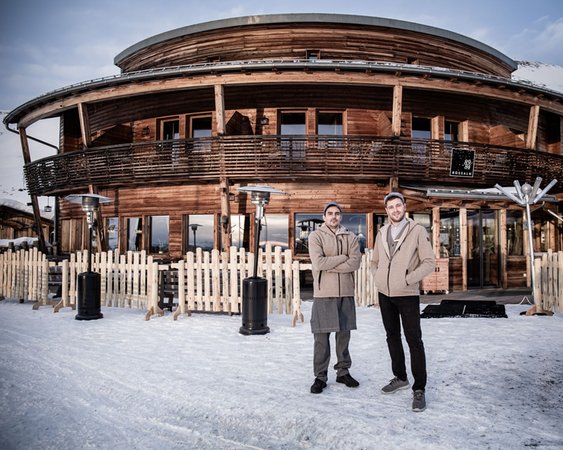 A mountain hut holiday on the Rossalm:
"Doubly fun!"
There are now twice as many good reasons to spend your next Alpine pasture holiday in South Tyrol here with us! We – Christoph and Werner – together with our fleet of hard-working lads and lasses, will make very sure that you enjoy every minute of your stay at the Rossalm to the full. Here at 2,200 m up on high, amidst the majestic mountains and countryside of our local mountain, the Plose, we leave no box unticked and no stone uncovered when it comes to your happiness. Curious? Then come and stay for a while – Welcome!
Reviews
This business activity has no reviews yet.
Write the first positive review, share your experience!

Write your review
Map
Mountain hut Rossalm
Kreuztal / Val Croce, 80
Bressanone / Brixen (Bressanone / Brixen and surroundings)
Valle Isarco / Eisacktal, Alto Adige
GPS coordinates
lat: 46.685192° N
lon: 11.738903° E
lat: 46° 41' 6.7'' N
lon: 11° 44' 20.1'' E