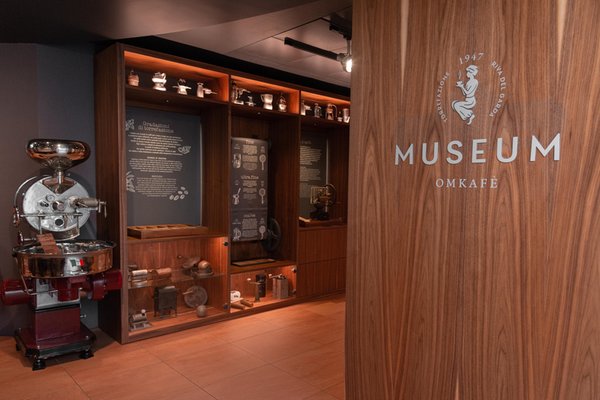 Every day, on the shores of Lake Garda in Trentino, a ritual is repeated, marked by the flavour of tradition and the selection of the best coffees in the world: Omkafè.
Visit the roastery, discover the secrets of the coffee museum, taste all blends in the shop for free!
Since 1947 Omkafè has been working with passion to spread the culture of coffee.
It is located in Arco, Trentino, near Lake Garda. Visit it!
Reviews
This business activity has no reviews yet.
Write the first positive review, share your experience!

Write your review
Map
Omkafè - Coffee roasting company and museum
Via Aldo Moro, 7
Arco
Alto Garda, Ledro and Comano, Trentino
GPS coordinates
lat: 45.907441° N
lon: 10.877000° E
lat: 45° 54' 26.8'' N
lon: 10° 52' 37.2'' E