Heritage Museum
Malles - Laudes / LaatschVal Venosta / Vinschgau, South Tyrol
Telephone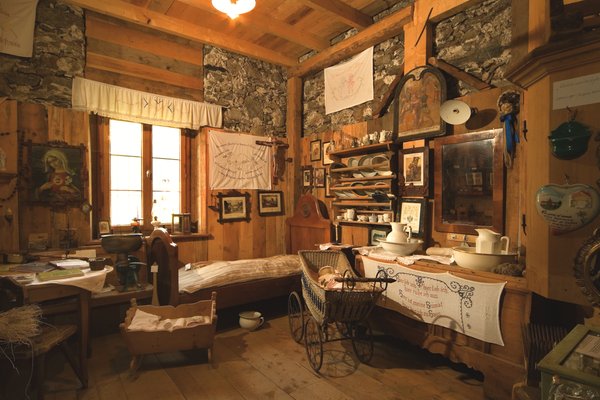 The heritage museum in Laudes/Laatsch located in a once-abandoned parish barn, opened its doors in 2004. Over four decades, a passionate collector from Laudes collected farming and household utensils and implements. All kinds of odd and also very special items could thus be preserved from decay, and today provide visitors with an insight into their use, and the customs and traditions of the Upper Venosta Valley.
Reviews
This business activity has no reviews yet.
Write the first positive review, share your experience!

Write your review