Ski and snowboard school Passo Oclini / Jochgrimm
Passo Oclini / JochgrimmBolzano / Bozen and surroundings, South Tyrol
Telephone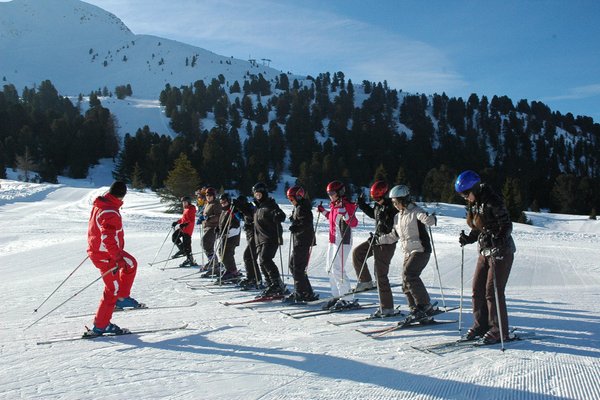 The Jochgrimm Ski School was founded in the 1970s.
Since 1989 Roland Antholzer has brought the school to model standards, focussing chiefly on teaching children and training snowboarders and cross-country skiers. The school also offers racing courses and holds and organises upon request. Beginners can get to the top of the beginners' slope on a mobile carpet lift. All of this is available at very competitive prices on a market that is often over-expensive. Jochgrimm ski resort – affordable ski passes and food, and a special focus on families.
All of our 13 ski instructors come from the surrounding areas of Ueberetsch and Unterland, therefore close to Passo Oclini.
Our school's strong points are our personnel's zeal and enthusiastic love of their job. The fact that being a ski instructor is not their main profession may contribute to that.

Reviews
This business activity has no reviews yet.
Write the first positive review, share your experience!

Write your review