Ski school Cortina
since 1933
Cortina d'Ampezzo - Piazzetta San Francesco, 8Cortina d'Ampezzo and surroundings, Dolomites, Veneto
Telephone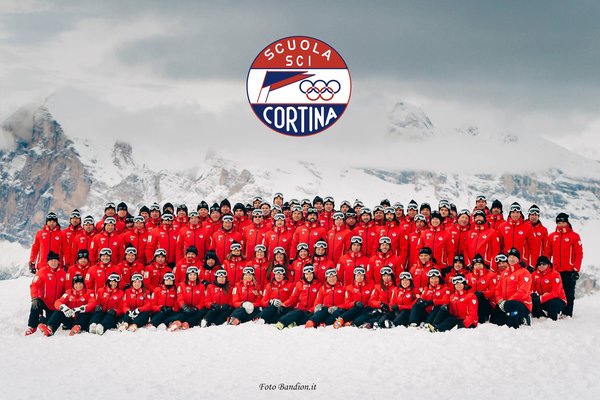 Welcome!
The Cortina Ski School is the first ski school in Italy founded in 1933. Its staff are ski and snowboard specialists in telemark, freeride, freestyle, in teaching children as well as disabled persons.
The school with more than 130 teachers ensures a varied and complete, highly professional offer in the magical scenery surrounding Cortina d'Ampezzo, in the heart of the Dolomites, which turn pink at sunrise and sunset.
The instructors speak several foreign languages including English, Portuguese, Russian, Spanish, German and French. They can meet all your needs offering you private or group lessons for children and adults, beginners as well as experts.
Professionalism and fun are guaranteed, do not hesitate to contact us!
Reviews
This business activity has no reviews yet.
Write the first positive review, share your experience!

Write your review