Ski area Monte Cavallo / Rosskopf
Nuova Monte Cavallo srl
Vipiteno / Sterzing - Via Brennero, 41Valle Isarco / Eisacktal, Alto Adige
Telephone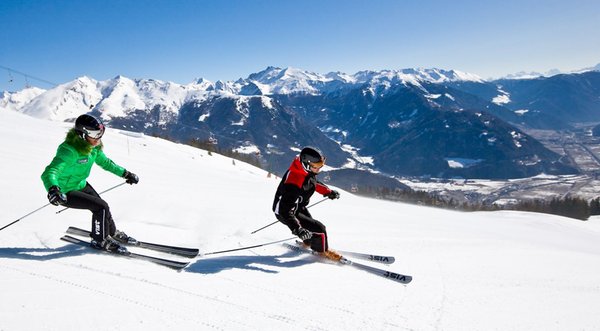 The skiing area Rosskopf Monte Cavallo offers a lot of fun in the snow. Discover sunny slopes, enjoy admirable snow shoe hikes or experience long toboggan runs. The unique panoramic view will round up your perfect day in this winter wonderland.
In summer the leisure mountain Rosskopf Monte Cavallo offers beautiful hiking trails and a few adventurous attractions for all ages.
Reviews
This business activity has no reviews yet.
Write the first positive review, share your experience!

Write your review