Ski resort Bormio Ski
Società Impianti Bormio spa
Bormio - Via Btg. Morbegno, 25Valtellina, Lombardy
Telephone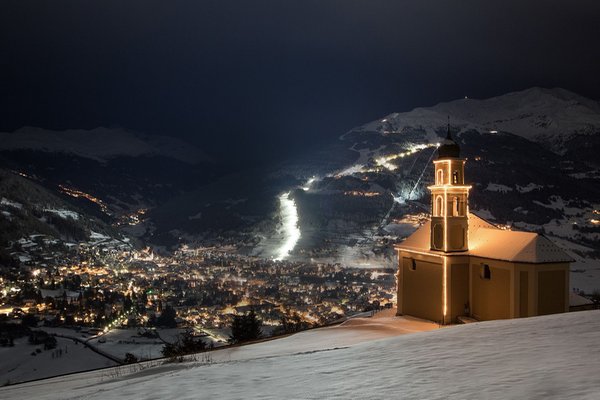 Discover Bormio Ski: our company was founded back in 1966, over the years we have hosted 46 World Cup races and we have been the house of the Alpine Ski World Cup in 1985 and 2005.
For us the mountain and skiing are great expressions of freedom, serenity and fun.
Spending a day at our ski area may be a life changing experience: breath deeply the fresh air at 3,012 meters, enjoy the white landscape and then take the most incomparable ski ride all the way down to the valley in Bormio, at 1,225 meters.
You'll feel free, serene, entertained: #weareverticalfun!
Reviews
This business activity has no reviews yet.
Write the first positive review, share your experience!

Write your review