San Martino Bike Arena
Funivie Seggiovie San Martino Spa
San Martino di Castrozza-Via Passo Rolle, 21 c/o Impianti TognolaPrimiero and San Martino di Castrozza, Trentino
Telephone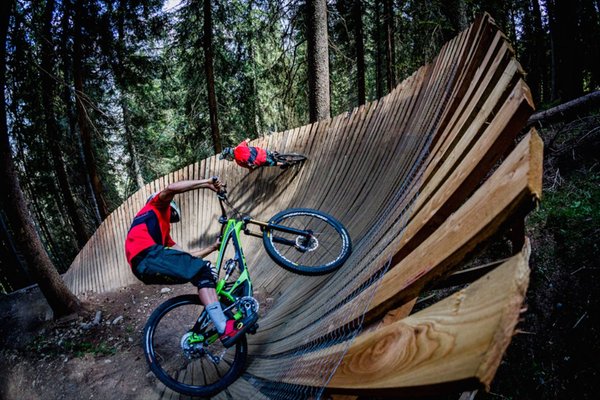 The San Martino Bike Arena Bike Park is located in San Martino di Castrozza, eastern Dolomites. Since 2013 is opened and has a Downhill track 5 km long with 2 Enduro / XC tracks, all in front of the panorama Pale di San Martino, Dolomites.
A fast cable car will bring you up to 2.200 mt where departure the track Tognola DH Uno: 5 km of pure emotions with 700 mt difference in level.
At the departure station of the Tognola cable car there are many services for Bikers at the Campo Base Bikers' Village: DH / Enduro bike rental, free bike wash, bike bar with special bikers' menu and Chill area, special Après-Bike events every weekend, Bike guides, MTB and DH instructors.
The Bike Park is open every day from mid June till the end of September from 8.30 to 17.00.
Reviews
This business activity has no reviews yet.
Write the first positive review, share your experience!

Write your review