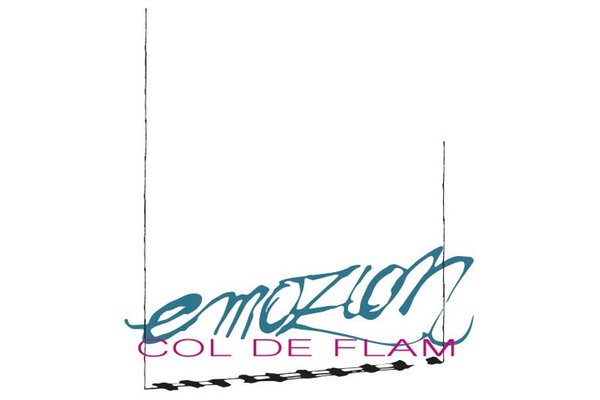 World debut: FLY Line of 680m! / Animal Park, Trampolins.
The Adventure Park 'Emozion Col de Flam' introduces some exciting news:
• The parcour for kids is now even longer.
• The park now hosts several animals and an expert will help you to get to know them. Children will be able to have a short ride on a pony.
• An area with four trampolines: not only an entertainment for children, but also a valid fitness training for anyone.
Exciting high rope course in the woods - breathtaking descents on a 180 m. long zip line - flying through the forest of Emozion Col De Flan on the 680 m. long fly line.