Tourist boards Tauferer Ahrntal
Lutago / Luttach
Tauferer Ahrntal

, South Tyrol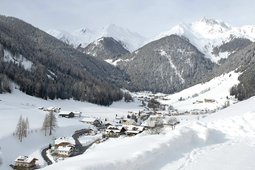 The Ahrntal Valley – Holiday on the sunny side of the Zillertal valley Alps.This valley, nestled in a majestic scenery of 80 mountains with heights over 3.000 metres, forms the northernmost part of Italy.
Campo Tures / Sand in Taufers
Tauferer Ahrntal

, South Tyrol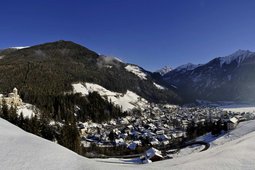 The lush clovers and healthy spruces make the Schwarzenstein glacier gleam. It towers above Taufers Castle and attracts daring people.
Locality: strutture 5 stelle e 4 superior
Criteria: strutture 5 stelle e 4 superior