Ski area Gitschberg-Jochtal
Valles / Vals (Gitschberg Jochtal) - Via Jochtal, 1Valle Isarco / Eisacktal, Alto Adige
Telephone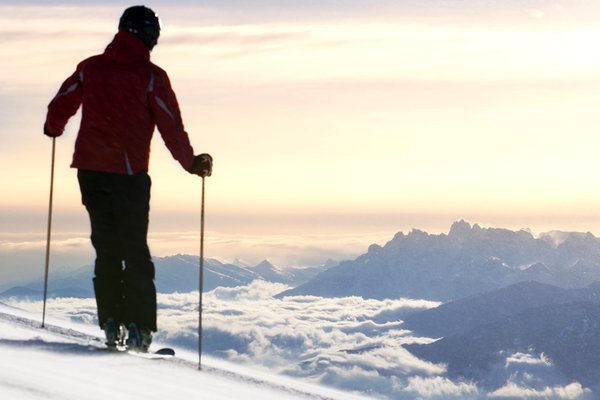 The family-friendly Gitschberg Jochtal ski region with views of the Eisack Valley, situated at the entrance to the Puster Valley, offers you a magnificent skiing holiday in South Tyrol.
Snow is guaranteed and the design is modern and comfortable, therefore the family-friendly ski resort with over 50 km of skislopes offers you sure fun. Snowparks and equipped playgrounds for children complete the offer.
Skiing is not for you?
Don't worry, you can take advantage of your winter holiday in South Tyrol to discover a great variety of leisure time activities: winter hiking trips to mountain huts into the romantic Altfass Valley or into the snowy Alpine village of Fane, paragliding at the Gitschberg, snow-shoe hiking into the snowy mountain world, cross-country ski tours on the well-prepared slopes in the Rodeneck Alm,in Vals and Meransen, ice skating, sledging in the wintery landscape and horse-drawn sledge tours make the offer extremely diverse.
Reviews
This business activity has no reviews yet.
Write the first positive review, share your experience!

Write your review